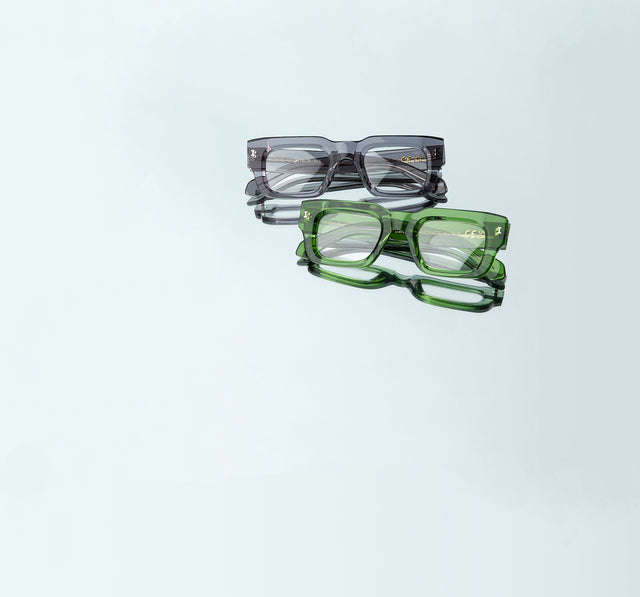 Can't get to a store? Get the VIP treatment at home!
Book a complimentary appointment with one of our frame stylists and find your perfect fit.
How it works...
Would the Leonard or Mykonos Ace look best on you? Can't decide between Tortoise or White Tortoise? Our stylists will work with you to find shapes and colors that suit you best! No more questioning if you need a round, square or oval shape. If you already own a pair of illestevas you love be sure to have them close by to try on for our stylists.
Appointments available in both English and Spanish.
meet with a virtual stylist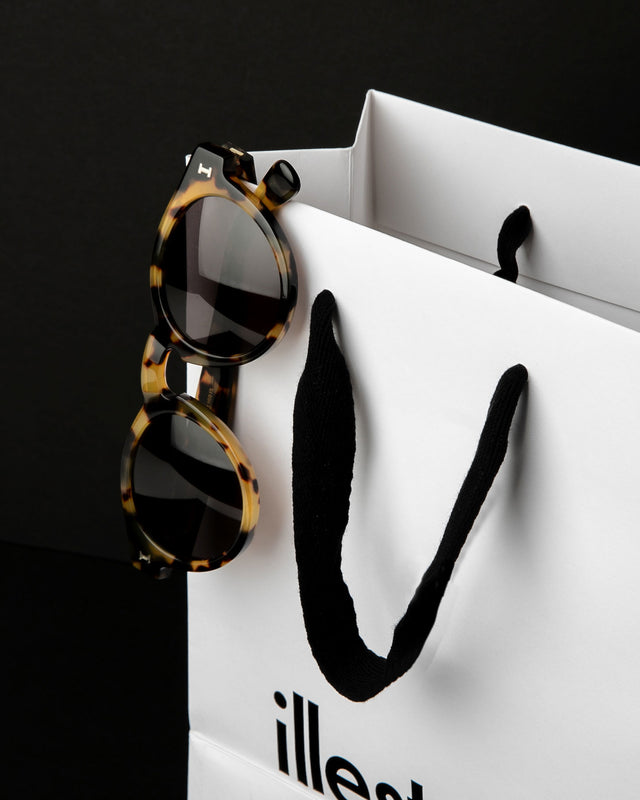 Not sold yet?
If you're anything less than thrilled with your new frame let us know what didn't work within 10 days and our stylist will suggest an exchange. We doubt you'll want to return, but if you do returns are also accepted within 10 days. Either way we'll send you a prepaid return label. 
find out more about our return policy