EVERYTHING YOU NEED TO KNOW ABOUT OUR LENSES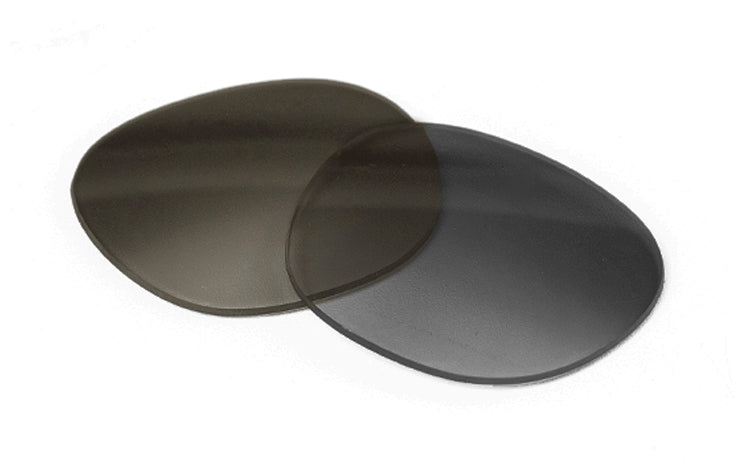 Solid / Regular
Our solid sunglass lenses come in a glorious array of colors, from blue to green to brown to grey and we are constantly trying more.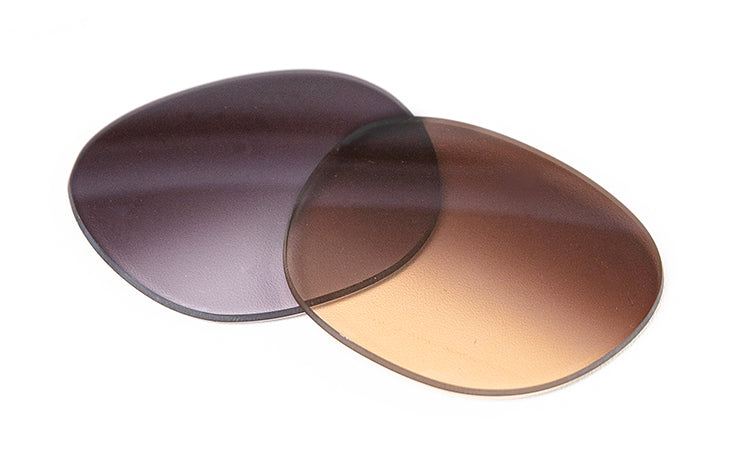 Gradient Lenses
These lenses gradually transition from one color at the top to another color (or a lighter tint of the same color) at the bottom.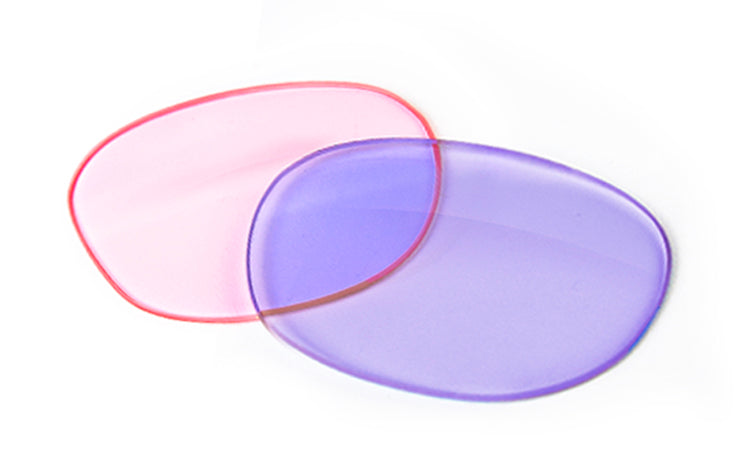 See-through Gradient
Gradient lenses don't have to block your eyes from shining. That's what see-through gradient is for.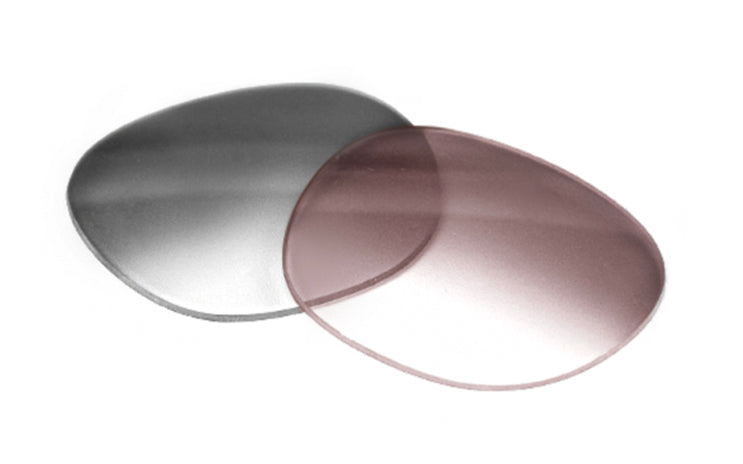 Mirror
These lenses' mirrored surfaces cut down on the amount of light entering the eye. (Healthy.) And they keep things mysterious. (Stealthy.)
All illesteva sunglass lenses offer 100% UVA & UVB Protection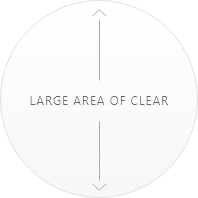 Single Vision
Most popular choice. The lenses correct for one field of vision.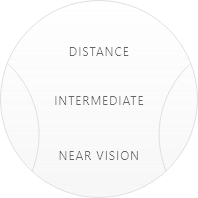 Progressive
Progressive lenses offer a seamless progression of lens power for near, far, and intermediate vision. Non-prescription
All our optical frames come with CR-39 lenses. Take them to your favorite optician to fill your prescription.

Thin, light, and impact-resistant plastic lenses
Anti-scratch, anti-reflective
100% UV protection
Included with purchase of any optical frame

Thinner lenses designed for stronger prescriptions
Recommended for stronger prescriptions
Anti-scratch, anti-reflective
100% UV protection
Prescription lenses available as both eyeglasses and sunglasses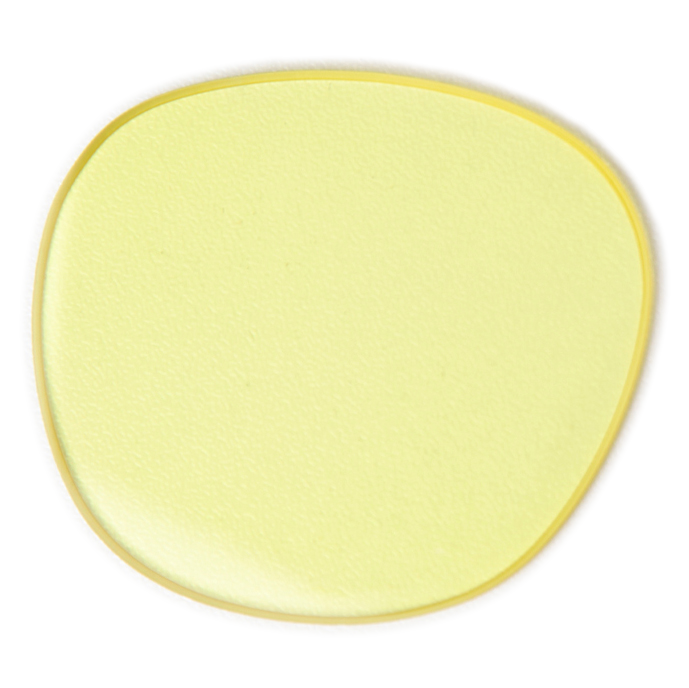 Honey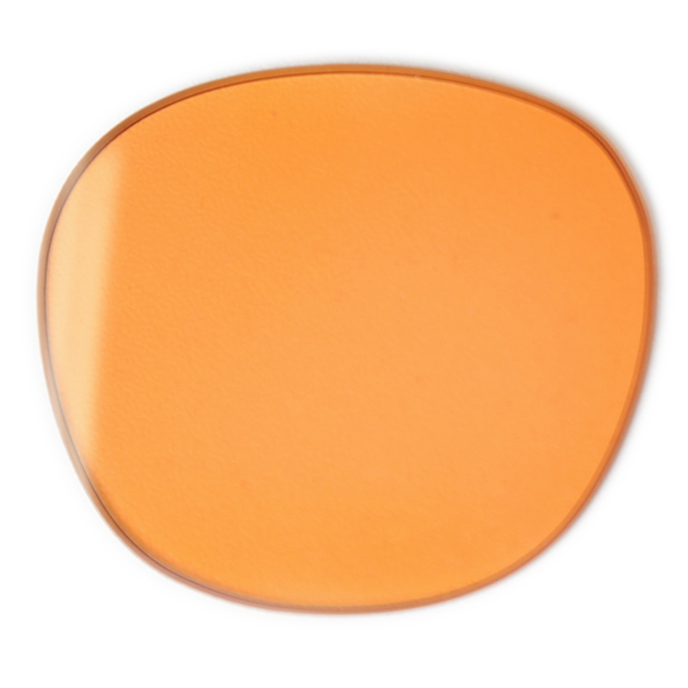 Orange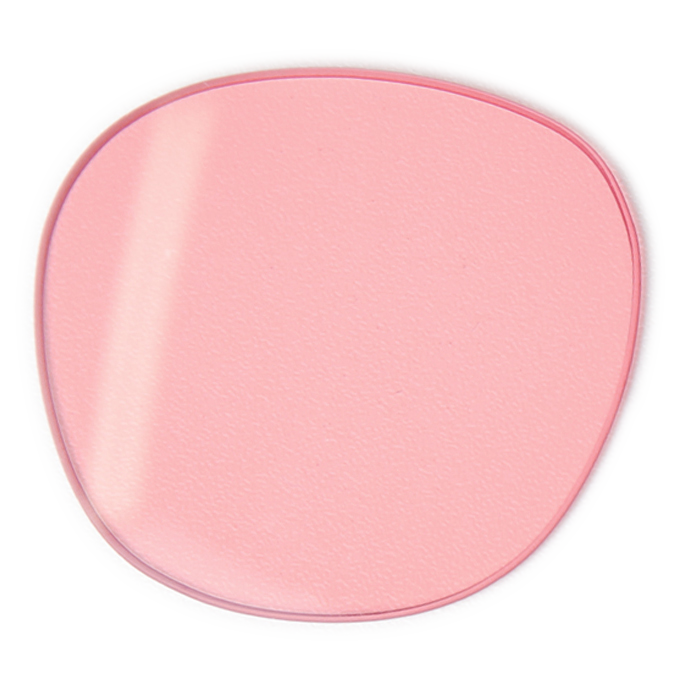 Pink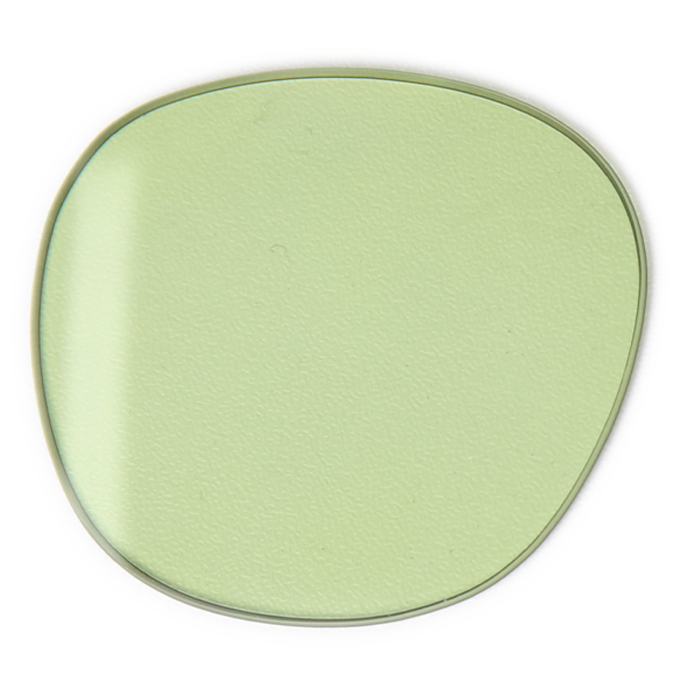 Green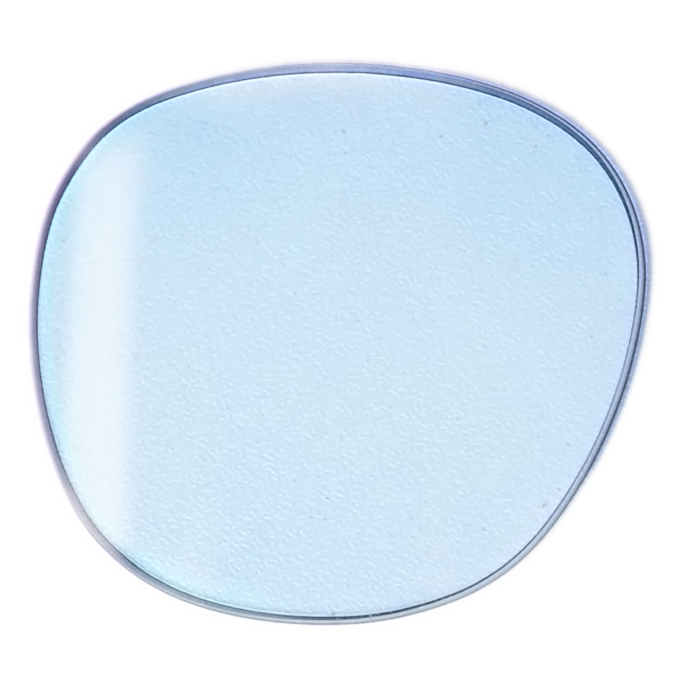 Blue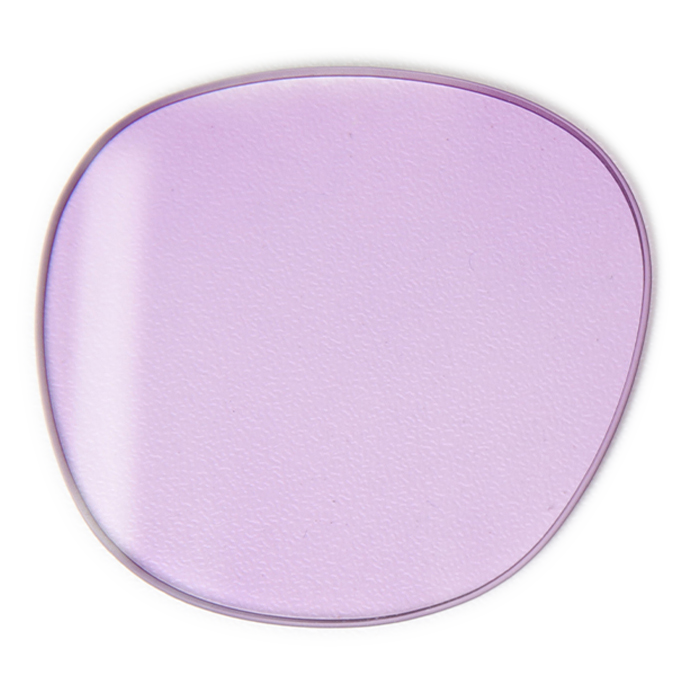 Purple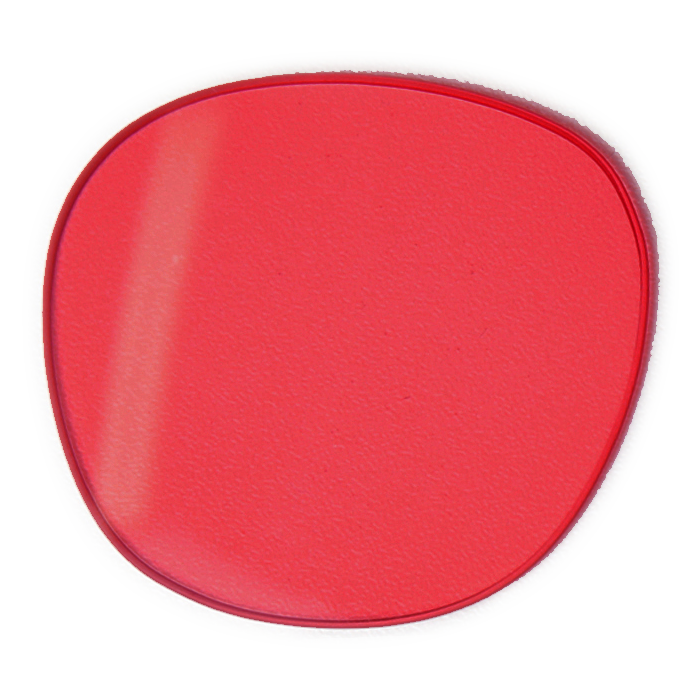 Red