Lou Reed x illesteva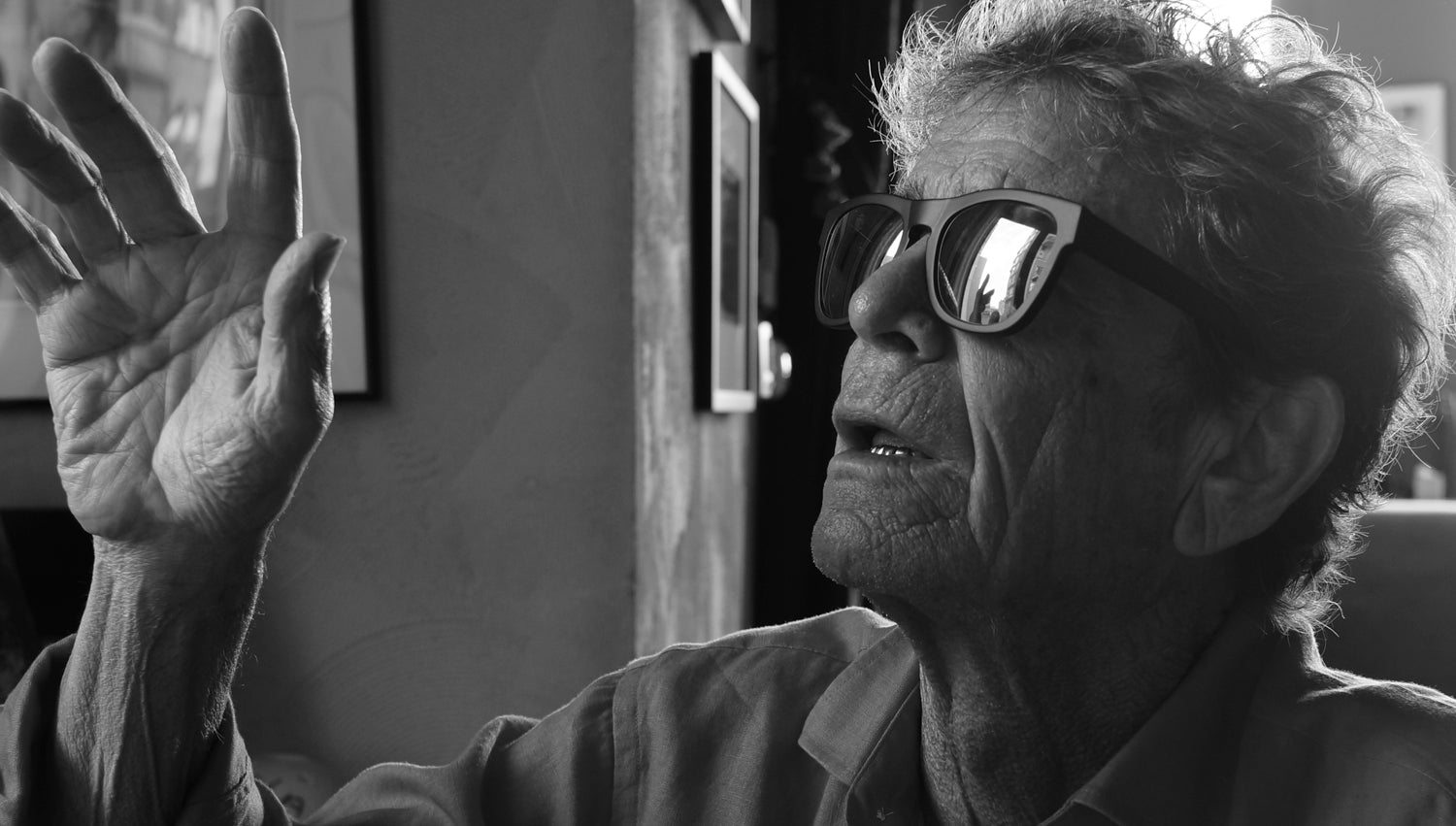 As one of his final projects, Lou Reed collaborated with illesteva, leaving a lasting legacy through his involvement in the brand's evolution.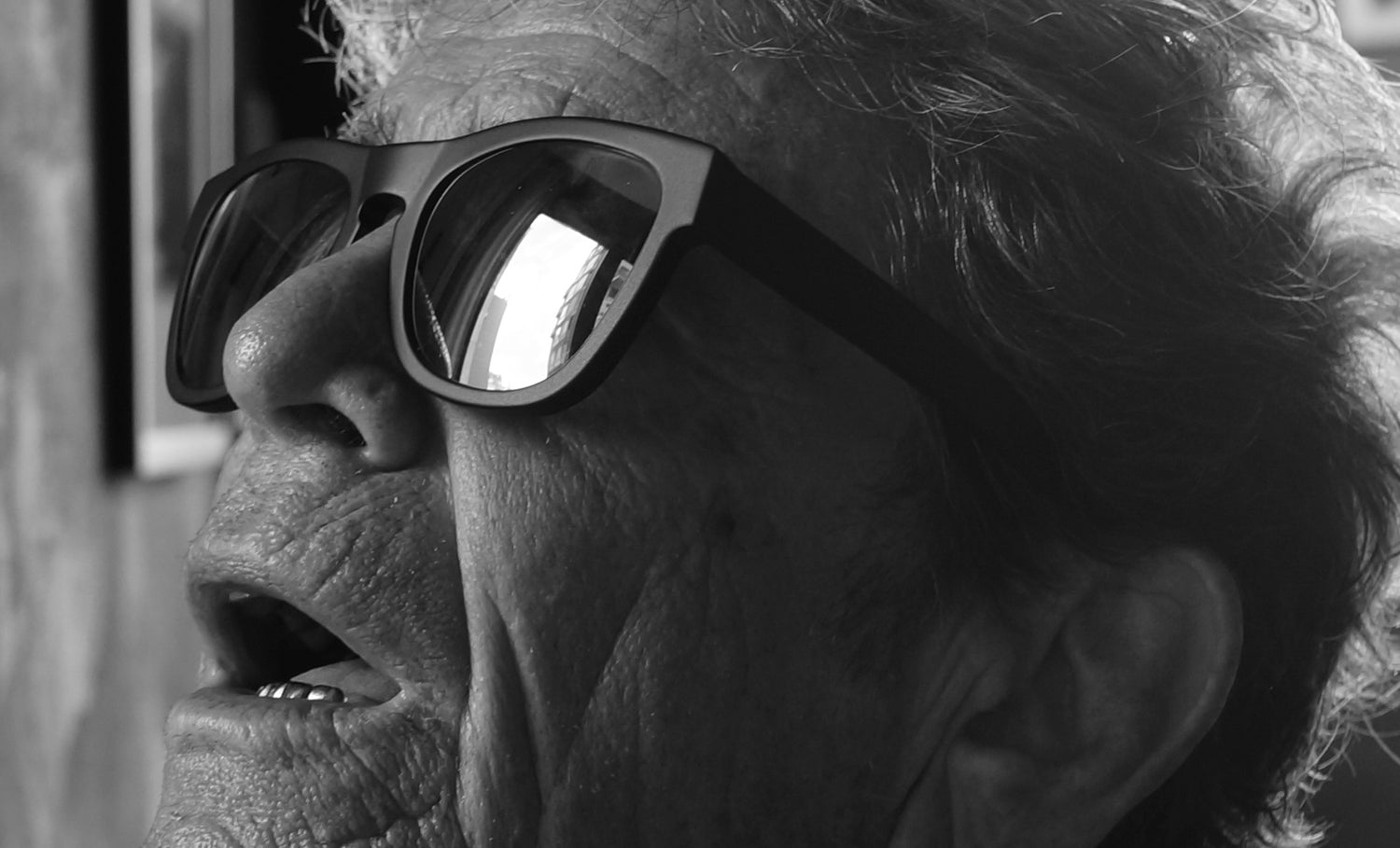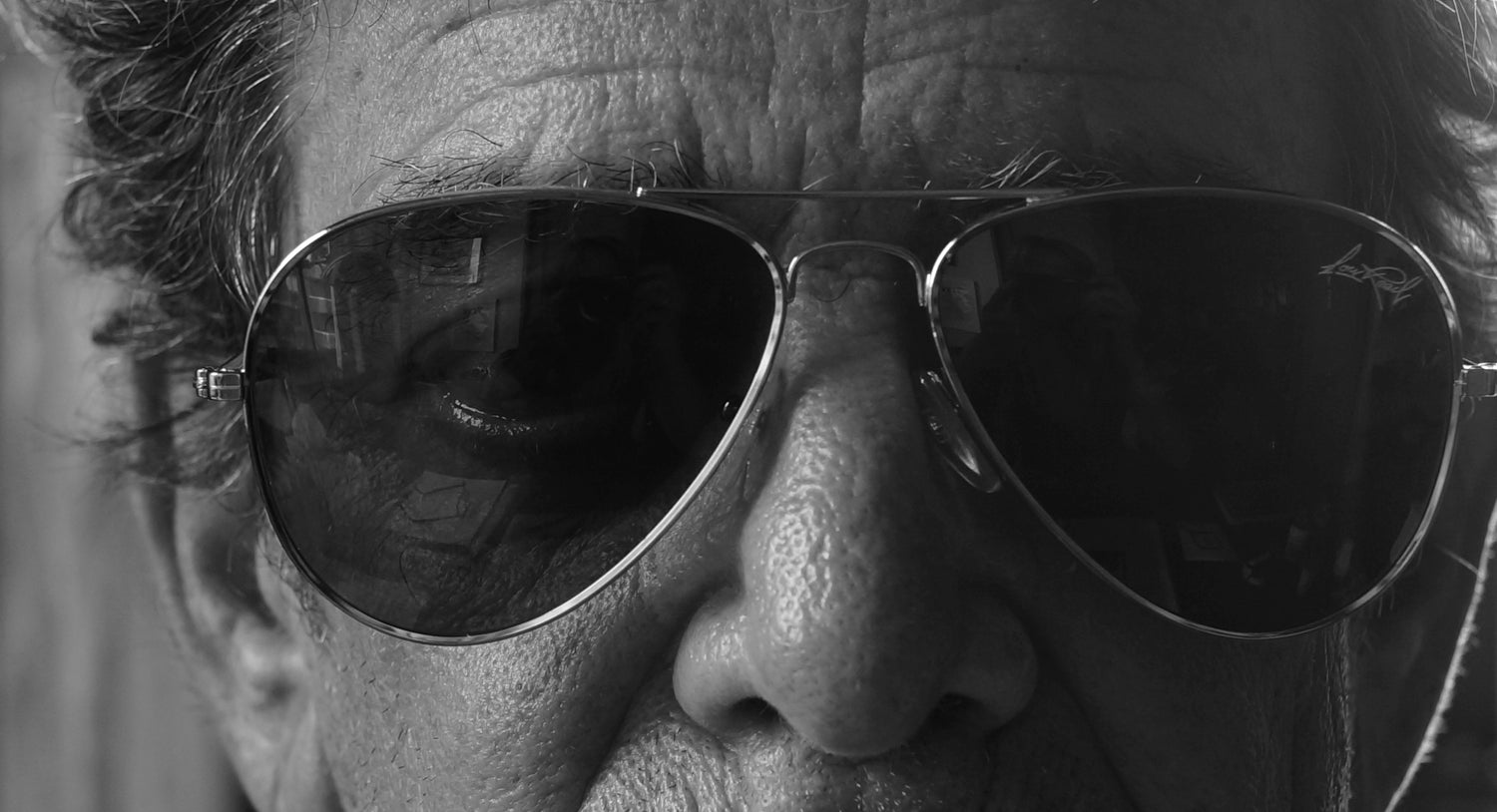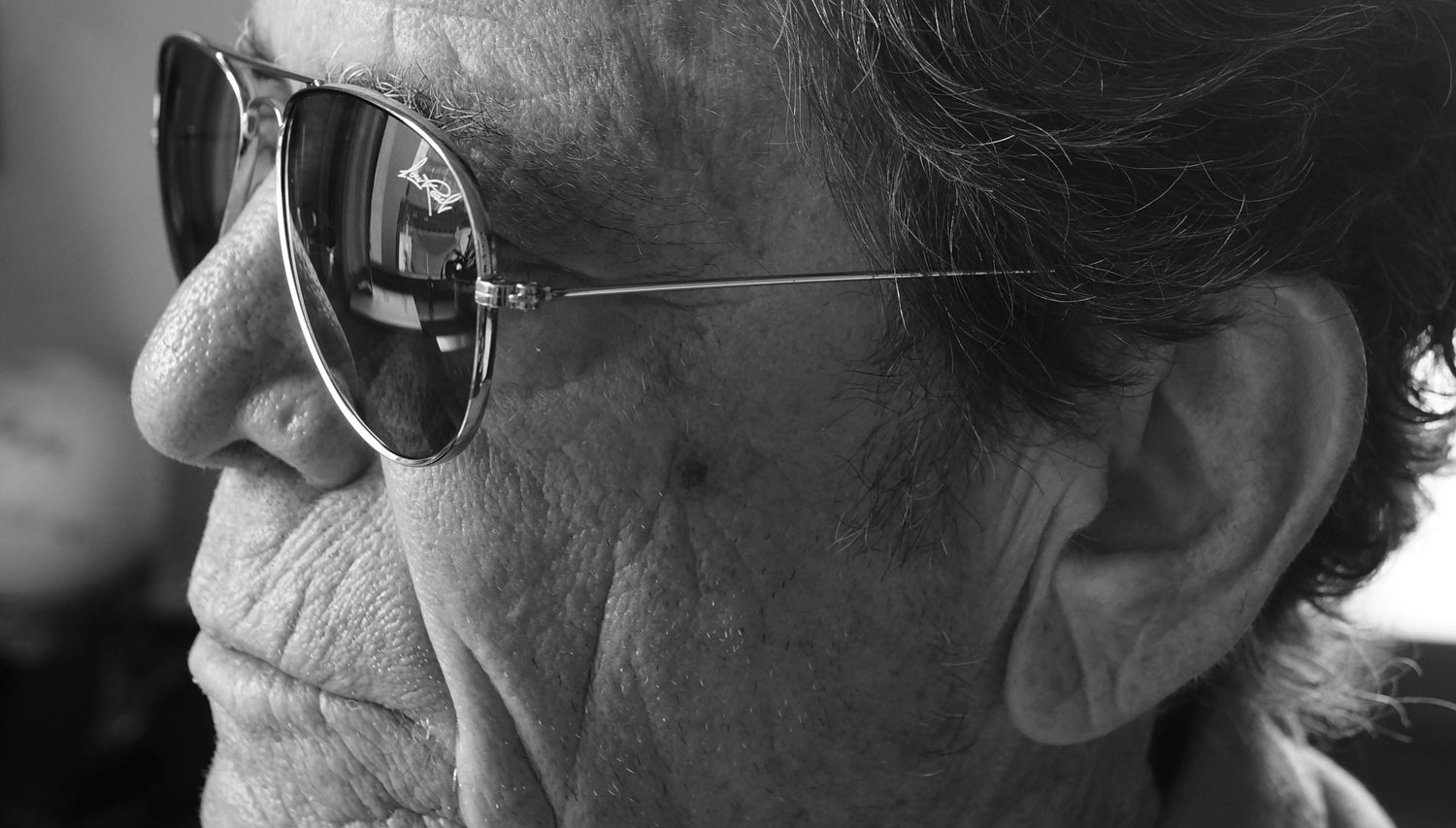 In the capsule collection, he designed two styles to satisfy his audience: the acetate Waverly and a metal aviator, both handmade in Italy. The two frames embody the mix of vintage and modernism associated with New York, and are offered in a variety of colorways and lenses, ranging from see-through to mirrored.